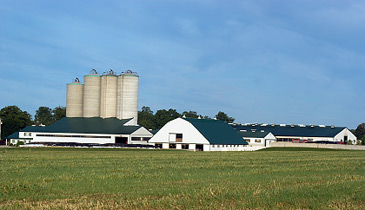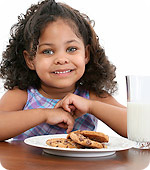 Downloads
A key component of monitoring operations on a dairy farm is data analysis and interpretation.
With Q3's Data Analyzer software you can easily download the information stored in Q3. Using the USB port located on the side panel of Q3, you can transfer data to your PC to review all your data with customizable views.
The information from your Dairy Cheq® MilkGuard FD can be transferred to your personal computer or laptop using a flash card memory or Bluetooth™ wireless connection.
---