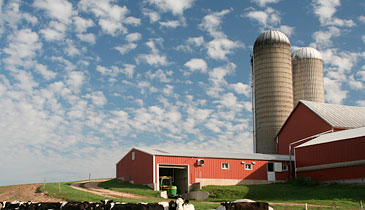 For more information, please visit:
Federal Organizations:
Provincial Organizations: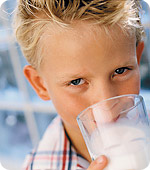 Company
Dairy Cheq® Inc. has been managing milk quality for many years. , Our focus is providing information to decision-makers so they can better manage the quality and consistency of their raw milk.  Our products provide information after the milk is harvested up to and including delivery at the processing plant.
We operate throughout North America, currently providing active monitoring and management information for over 2/3rds of Canada's raw milk supply and growing.
Our products are now available in the United States.
We are committed to raw milk quality and meeting your needs. Whether you wish to document your quality procedures for product integrity, or require assistance to improve quality or require a specially engineered answer for your quality process, Dairy Cheq® is capable to provide products and services to meet those requirements.
Dairy Cheq® continues to develop other products that help stakeholders manage the quality of their raw milk from harvest to processing.
Contact
Dairy Cheq® has locations in Canada and the United States. To get in touch with us, please use the information below. Our support team would be happy to assist you.
In Canada:
---
Head Office
Dairy Cheq Inc.
37 Drayton Industrial Drive
PO Box 238
Drayton Ontario, N0G 1P0
Phone: 1-866-849-3610
Fax: 519-884-8508
E-mail: .(JavaScript must be enabled to view this email address)
Quebec Support:
Dairy Cheq Inc.
3086 blvd Choquette
St-Hyacinthe, QC
J2S 1H1
Phone: 1-450-252-0344
Toll-Free: 1-888-849-3610
Fax: 1-450-252-0345