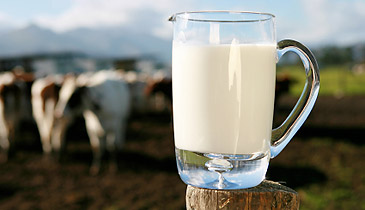 For more information, please visit:
Federal Organizations:
Provincial Organizations: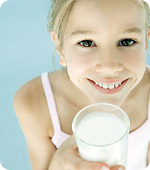 Canadian Quality Milk (CQM)
Consumer expectations of the quality of the dairy products they purchase are increasing. In response, the dairy industry is continually evaluating its processes to create best management practices and quality standards. The CQM program uses the HACCP (Hazard Analysis Critical Control Points) approach. HACCP is a science-based, preventative approach to food safety that focuses on preventing and minimizing the risk of food safety hazards. Canadian Quality Milk program is an on-farm food safety program designed to help producers prevent, monitor and reduce food safety risks on their farms. The program was developed by the Dairy Farmers of Canada and is recognized by the Canadian Food Inspection Agency.
As part of the CQM program, producers must record actions they have taken to rectify problems associated with:
Milking treated animals
Cooling & storage of milk
Shipping animals
Medicines and chemicals used on livestock
Facility and equipment sanitation
Use of water for cleaning milk contact surfaces
The information that must be recorded should include the date that the problem occurred, description of the problem and the corrective action taken to fix the problem.
Dairy Cheq Q3 Data Analyzer Software allows producers to record and print a record of alarm occurrences pertaining to the cooling and storage of milk. The CQM Deviation and Corrective Action Record prints the date, time, alarm history and notes in a chart format.